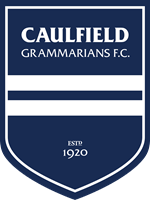 Become a member of the Caulfield Grammarians Football club. All of our membership options are outlined in this area.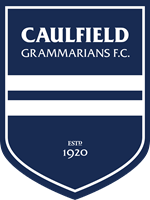 This is where you can purchase tickets to a variety of social functions and events throughout the season and off season. For any event related enquiries please contact Julia Small via email - pjztj123@bigpond.net.au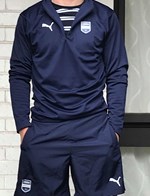 Order your CGFC merchandise here so there's no doubt who you play for or support. We have some new gear in 2019 as well as some old favourites so take a look. Hoodies, scarves, beanies and caps are the same as 2018. We have new padded vests and padded jackets, 1/4 zip training tops, shorts and training pants. New polo tops and rain jackets are coming soon. Please note that all sizing is unisex. A sizing chart is on each page. Order and pay online by no later than Monday 15 April to make sure you get the items you want. Hoodies, scarves, beanies and caps are available immediately. For any merchandise related enquiries contact Kate McClelland on 0430 113 032 or Vanessa Smith on 0419 898 343.