2016 Ash Cup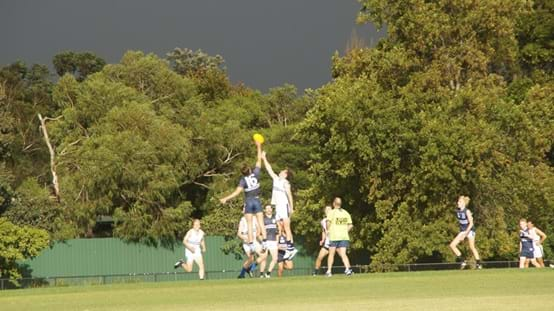 Every year since 1979, the CGS 1st XVIII and the CGFC Under 19 teams have played off in a pre-season practice match for the ASH Cup, named after Rev. Angas Spooner Holmes ("ASH") who was Headmaster of CGS from 1977 to 1992 and regarded sport as a vital component in the School's curriculum.
The 2016 ASH Cup will be held on April 5th at 4.30pm at CGFC's Glenhuntly Oval.
Respective coaches Darren Lowe (School) and Josh McCahon (CGFC) are looking forward to the hit out for their respective teams.
All supporters are welcome to come down and The Kellaway Club will be putting on a sausage sizzle for the match.