Seb Gotch Re-signs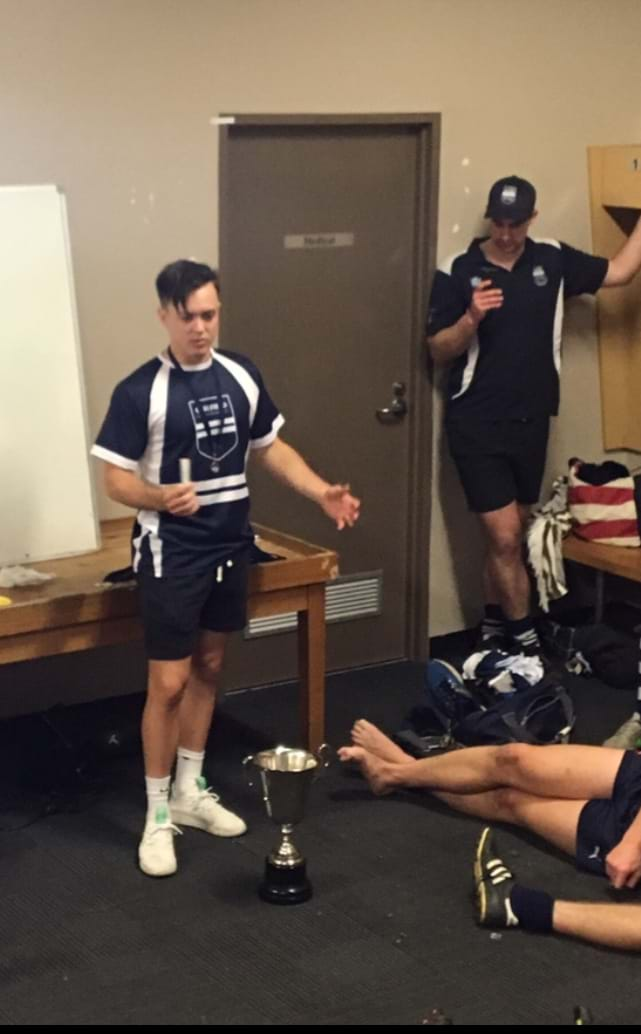 It is with great pleasure that we can announce that Reserves Premiership Coach Seb Gotch has signed on again for season 2018.
Seb was a fantastic addition to our coaching panel in season 2017 in a year capped off with a Premiership.
We look forward to having Seb's football knowledge and personality back at CGFC for another year and a crack at Back to Back flags.