Season Launch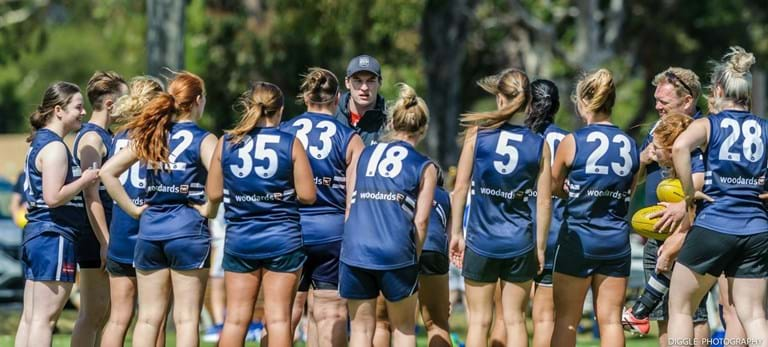 All supporters and players are invited to the CGFC Season Launch at Glenhuntly on Thursday the 5th April. After a grueling Pre-season the real season is upon us. With the Opening Round only a few days following the whole club will join together to celebrate the season ahead. Speeches from the presidents and coaches will be followed by the final teams will be read out for the Opening Round and team leaders will be announced.
When: Thursday 5th April 2018
Time: 6.30pm
Where: Glenhuntly Park Function Room, Neerim Rd, Caulfield East.
Finger food for guests provided by the club, drinks at normal bar prices. Dinner for players $10.
All welcome.