Pink Sports Day Photos on sale!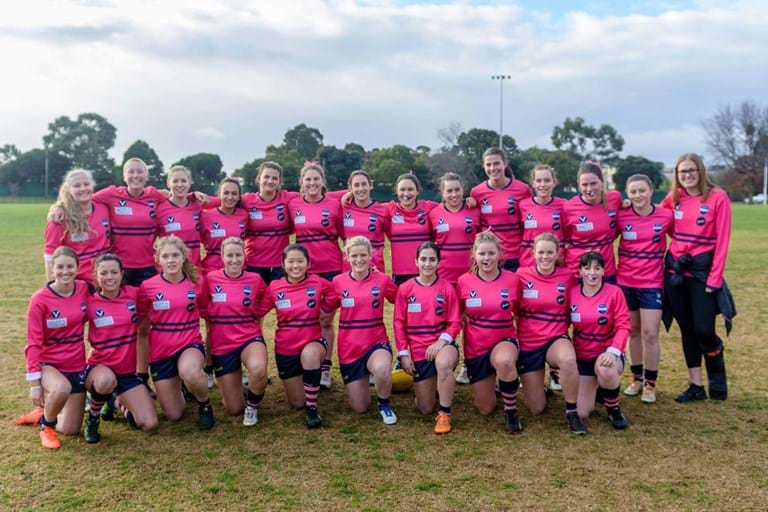 The Pink Sports Day at Glenhuntly on Saturday the 24th June was a huge success raising funds for Breast Cancer Network Australia.
Our resident CGFC photographer Graeme Diggle is offering the opportunity to purchase photos from the day.
Photos are now available on his website, digital images are $10 (available immediately after payment) and prints are $15 (orders will need to be in by 30th of June so they will be available from 3 July at the club). All proceeds will be going to BCNA.
Please support this great cause by telling all of your friends and family!
Supporters can also still contribute to the CGFC BCNA Appeal on the below link.