Opening Round luncheon - saturday 7th april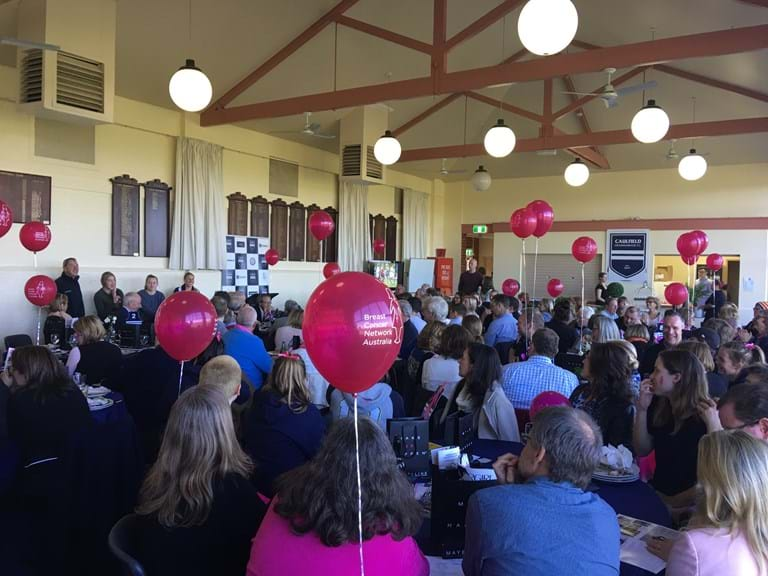 Opening Round 2018 will be an exciting day at Glenhuntly as the Fields rejoin Premier B division. Be at Glenhuntly to be part of your fields on Saturday 7th April for our Opening Round Luncheon.
Enjoy a delicious 2 course luncheon by Seeds Fine Foods before the fields take on old Carey in the big game.
All supporters are invited to the opening round luncheon at Glenhuntly.
When: Saturday 7th April 2018
Time: 12.00 for 12.30
Where: Glenhuntly Park Function Room, Neerim Rd, Caulfield East.
Cost: $40 per head for a beautiful 2 course lunch by Seeds Fine Foods.
Drinks at bar prices.