AUGUST Update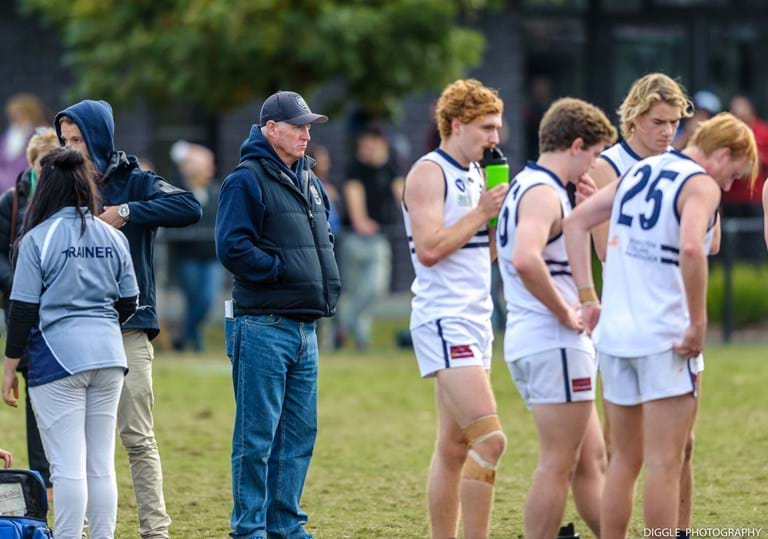 Hello to all our supporters,
Well, here we are. In the final phase of Season 2018 and so much has happened so quickly.
In great news, our Women's Reserves team made the finals. They played on Saturday and just went down to Fitzroy in a home final at Glenhuntly. Was great to see such a big crowd at the game showing the passion for the game.
Our Thirds and Senior Women have completed their seasons and endured a tough ride, but never dropped their heads and were always competitive. Thank you to all the players who have represented the CGFC during the year, and of course our wonderful coaches.
The Under 19's played Old Scotch away on Saturday and had a brilliant win by 69 points. Old Scotch were sitting 3rd which shows the form the boys are in. they are currently 6th but on the same amount of points as fourth placed Beaumaris. they have 2 games to go including a huge game against old Xavs this Saturday at Glenhuntly at 2pm. Would be great to see a big crowd there to get the boys up. Keep the faith boys and who knows what you can achieve.
Our senior Men's teams had a bye this weekend. Both teams are 5 on the ladder and can also still make the finals with good wins over the next three rounds – it will be tough but we have full confidence in the teams and have our fingers crossed for a successful conclusion to our season. They venture out to Essendon this weekend against St. Bernards and we look forward to a great contest. Having been promoted to B grade this season, we have shown that we can mix it with the best.
Our last lunch is coming up on Saturday 18 August and it is our Community in Sport luncheon. Our special guest is Tamsyn Manou (Lewis) and we will be supporting SecondBite Charity. Get on the website and book your tickets – it is certain to be a great day, followed by the game against Mazenod.
The CGFC Grand Final lunch is on Thursday 27 September (you can come and still get away for a long weekend!) at Encore – purchase tickets via the website. The panel is looking great with Jonathan Brown and Campbell Brown already confirmed.
Finally we will be looking for a number of new Committee members next year and also those who just want to help out for one thing or another, so stay tuned for more. Feel free to contact me in any event if you have an interest.
Peter Small
President
Caulfield Grammarians Football Club